Set research, development, production, sales as one of the integrated valve, fluid equipment manufacturing enterprises
In the process of using the product, if the customer finds that the product cannot be used normally, he can immediately consult the after-sales service department of the marketing center, and explain the model, specification, use environment, failure situation, purchase date and service requirements of the product in detail.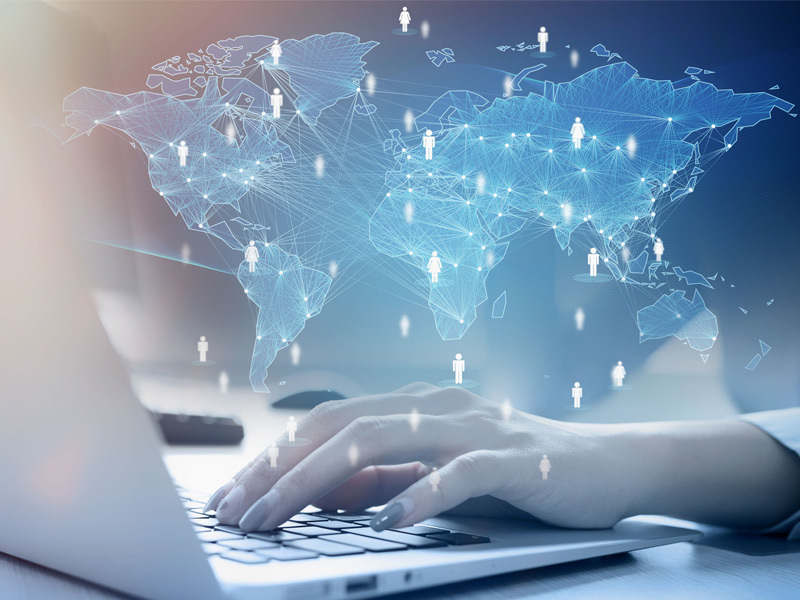 After-sales service description
1. This product is guaranteed for twelve months from the date of delivery. Within the warranty period, if the product is damaged or does not work properly due to quality problems, the company is responsible for free repair or replacement, and provide the relevant maintenance knowledge; In case of damage or abnormal work caused by improper use of users, the company provides lifelong maintenance service for products. If users need, the company provides free technical advice, on-site guidance for installation and commissioning.
2. If the user has any problem or information in the process of using our products, please timely feedback to the Company, so that the company can timely deal with, improve and improve.
3. The company provides good after-sales service, customer questions will be given within 6 hours to reply or solve.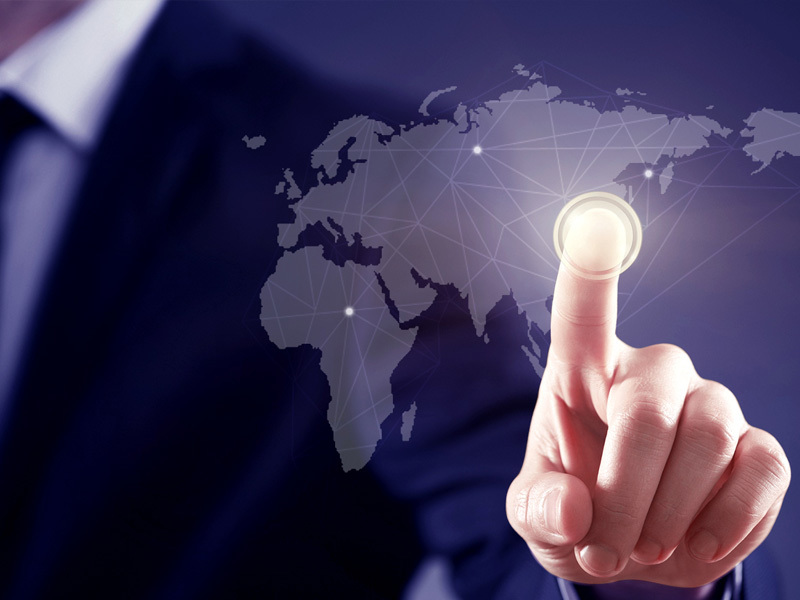 Our Commitment
To ensure the interests of users, to provide users with satisfactory products and services, regular return visits to users, and according to the reasonable suggestions of users, develop new products


The products are widely used in water supply and drainage system, fire protection system, and municipal engineering.
Hello, what can I do for you?